our blogs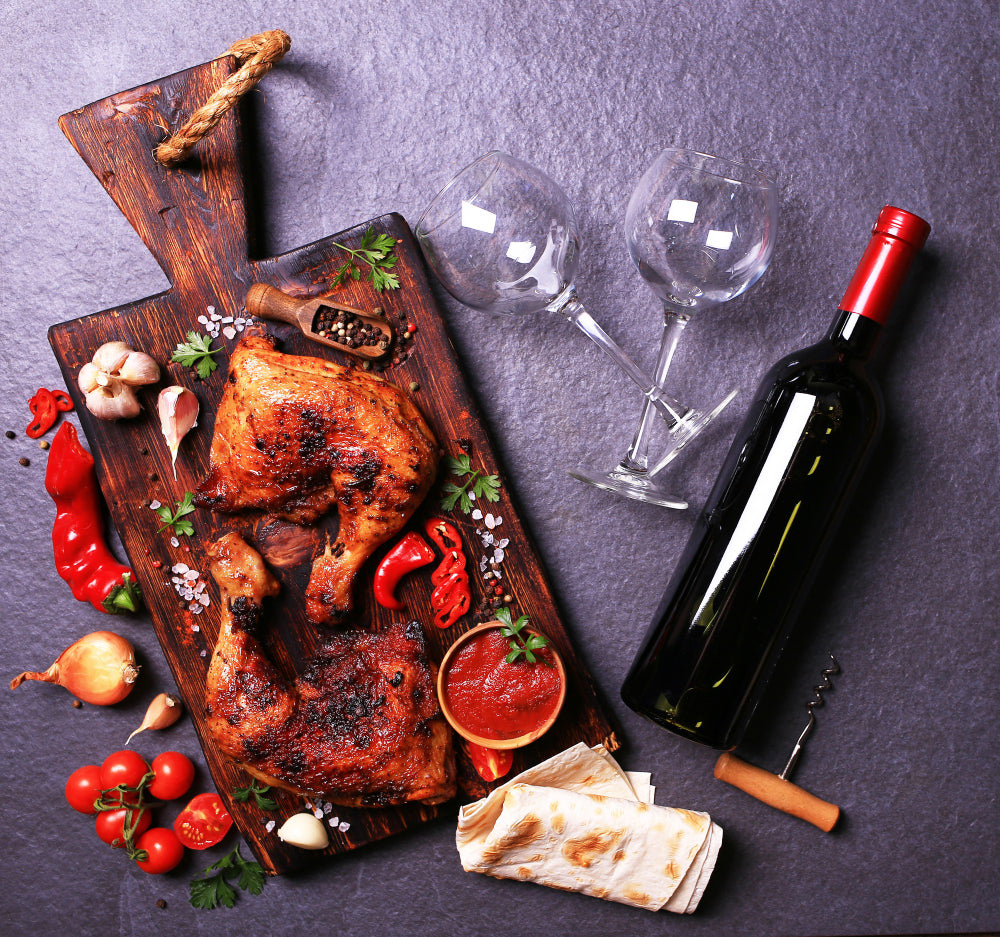 Chicken, with its tender, juicy flesh, is one of the most versatile dishes in the kitchen. In this recipe, we...
Osso bucco is a traditional Milanese dish which literally means "bone with a hole", referring to the piece of veal...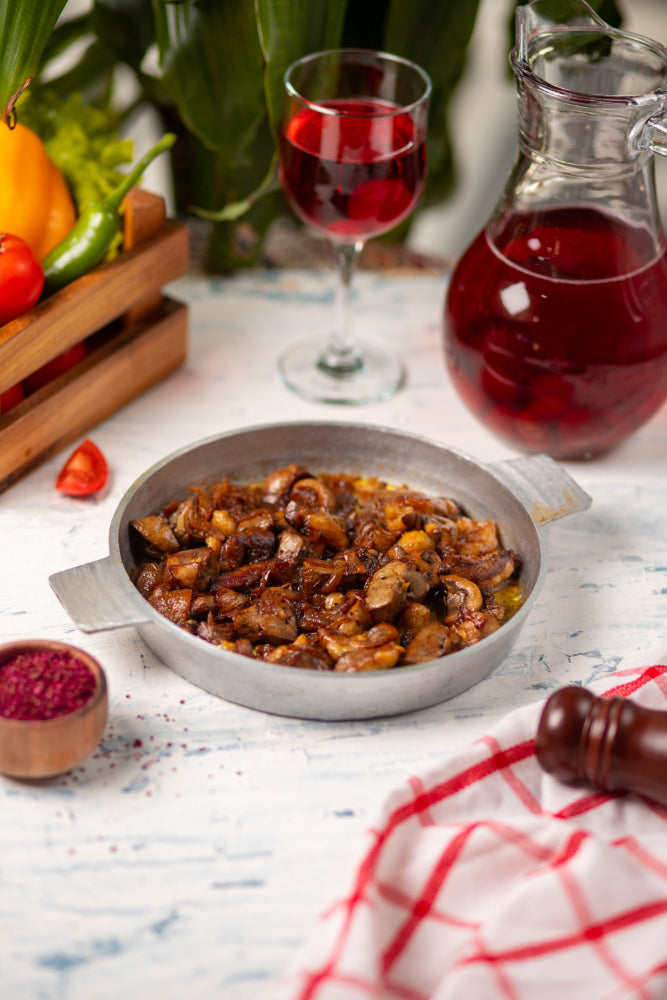 Incorporating wine into the kitchen
is not just reserved for starred chefs. Here is a simple and tasty recipe that highlights the richness of our red wine.