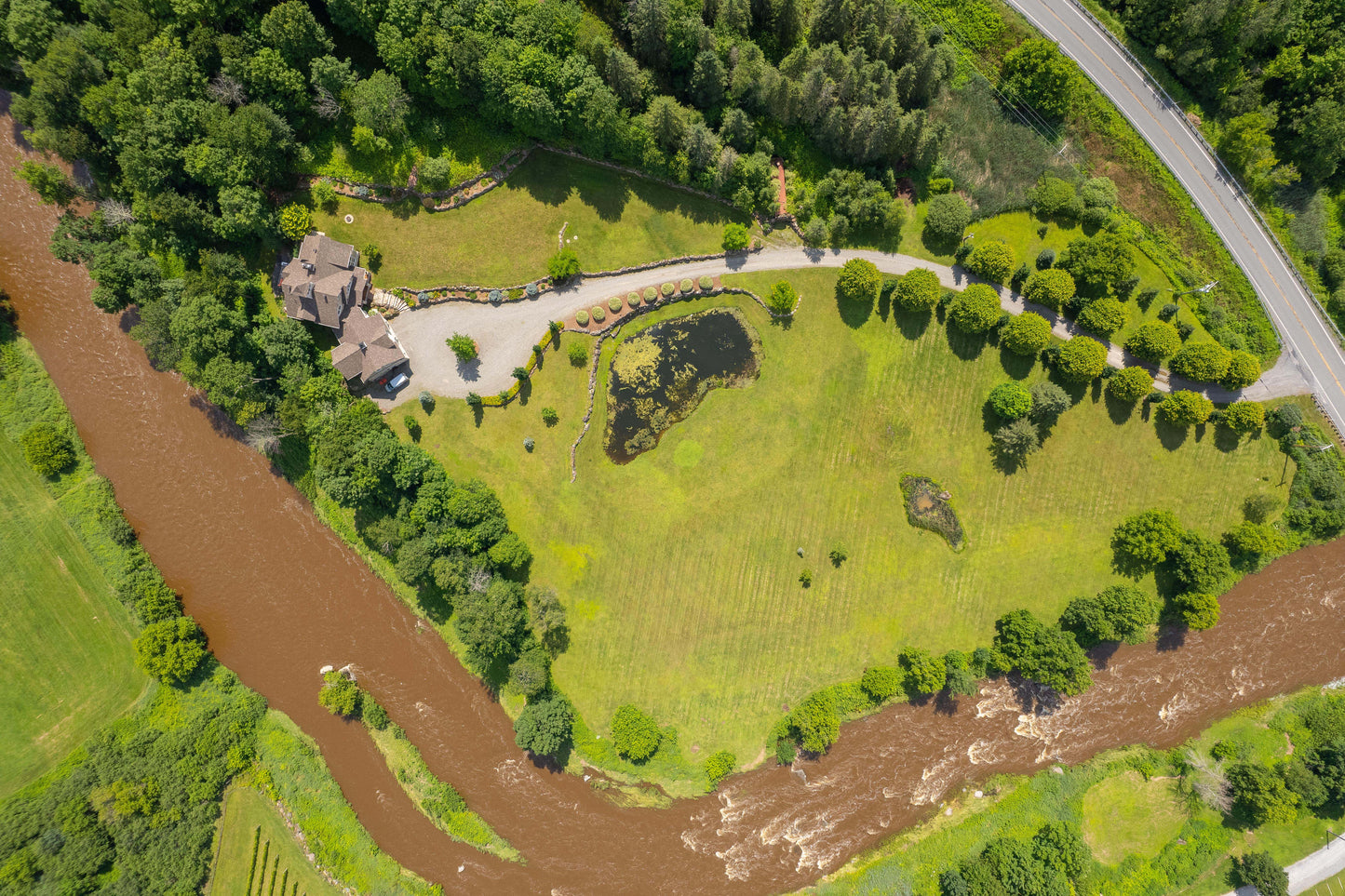 BETHANY, IN FULL NATURE
The Coteau des Artisans vineyard is officially located in Montérégie in the MRC of Acton, renowned for its large green spaces, rivers and lush fields. The vineyard is also the first in the MRC to open its doors to the general public. The nearby Eastern Townships region also offers a multitude of gourmet and outdoor activities. The vineyard is part of La Route des Vins de l'Estrie.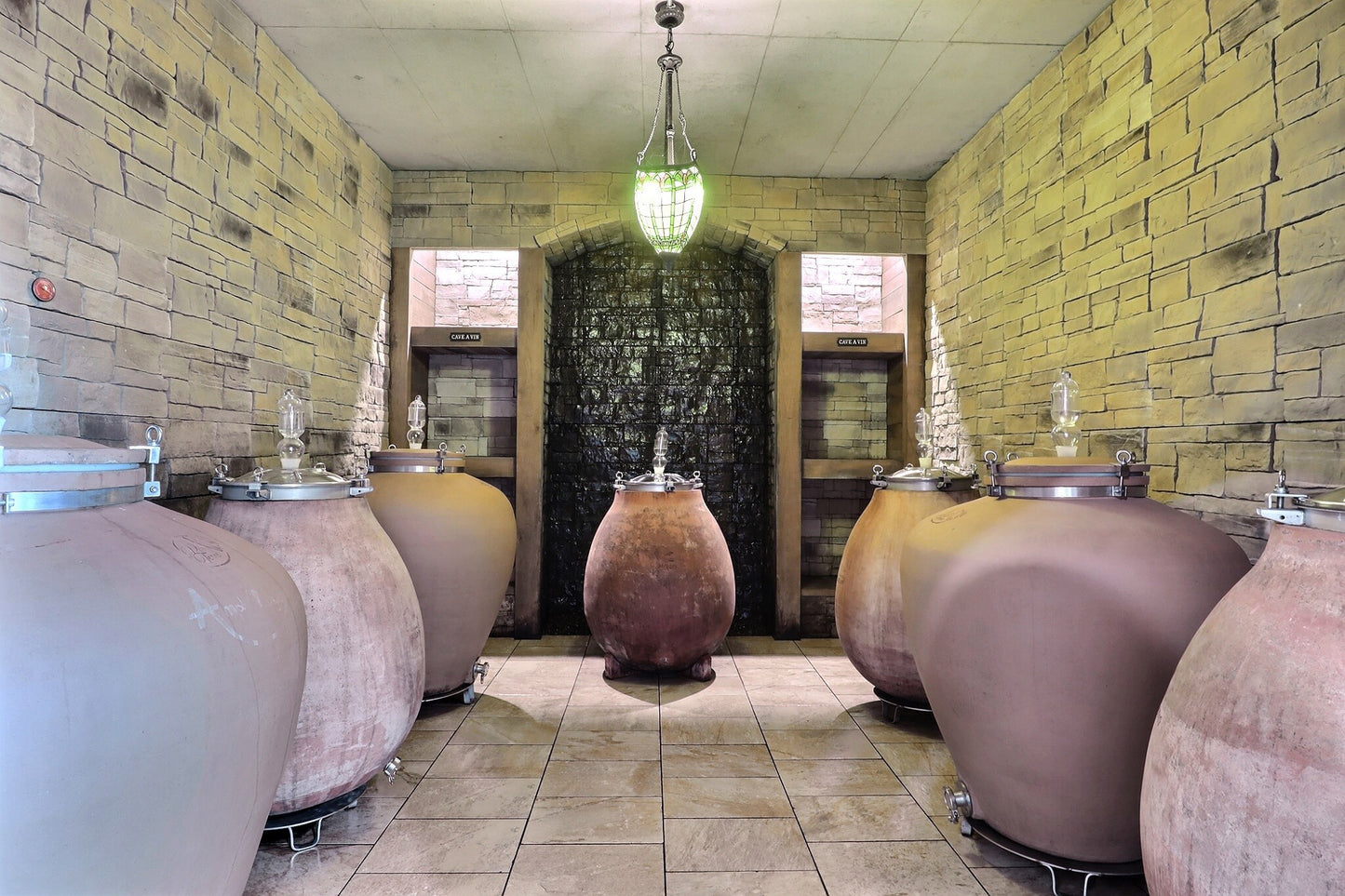 WINES IN AMPHORAS
The Coteau des Artisans vineyard is the first vineyard in Quebec to raise wine in amphorae. The desire to distinguish themselves is part of the couple's DNA, so it is on this path that they started winemaking in 2017 with the importation of Tuscan clay amphoras and sandstone from Bordeaux in Europe. These handmade amphorae allow the fruit to fully express itself and respect the grape variety. The micro-oxygenation preserves the quality of the fruit, makes the wines pure and crystalline with a slight minerality. The straightforwardness and freshness of the wines surprises with its roundness and suppleness. Each cuvée is UNIQUE!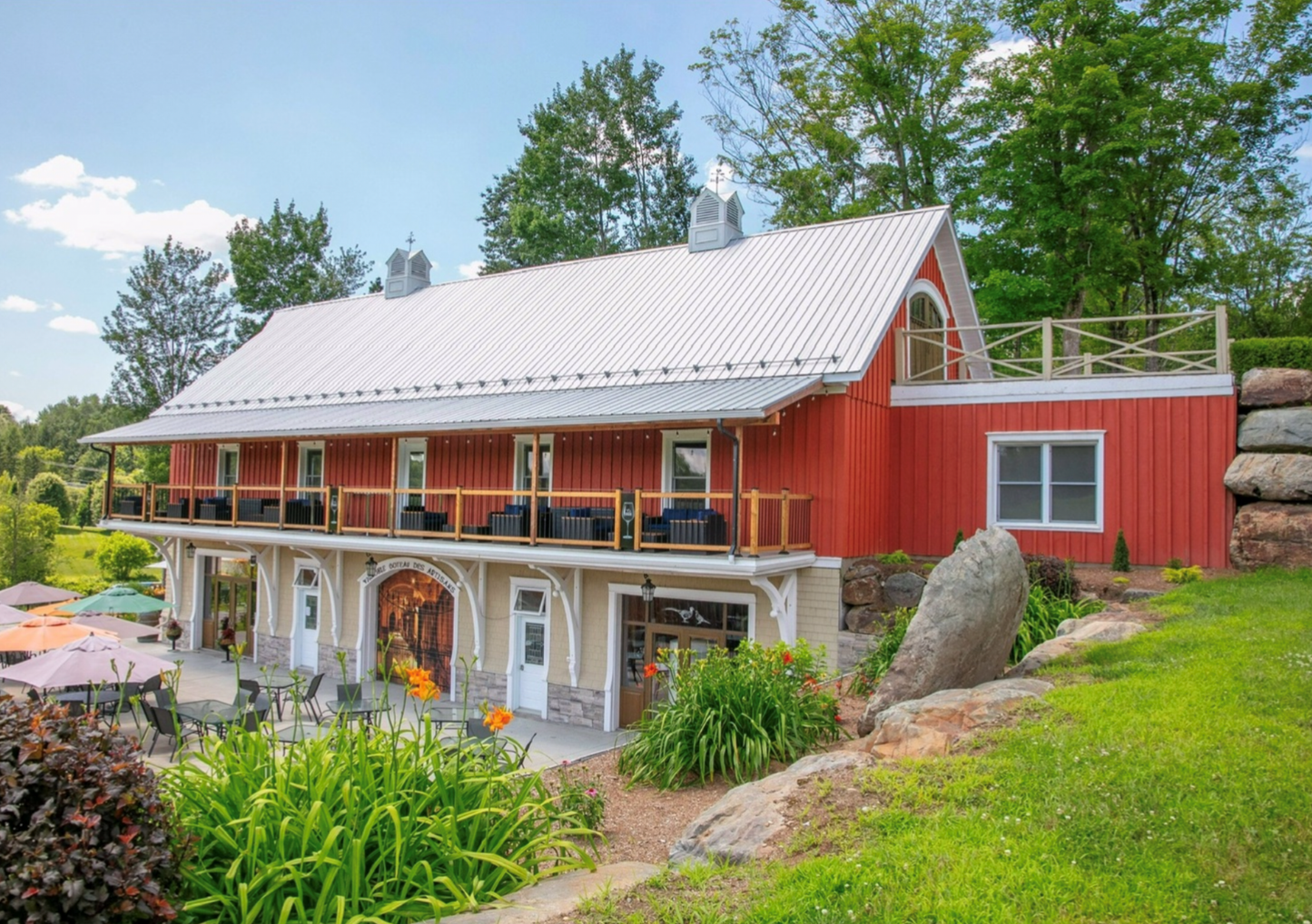 GRAVITY
It took nine months of excavation, drainage and leveling to arrive at the beautiful green slope that can be seen today in the vineyard. The profile of the slope made it possible to partially embed the building what is the shop, so it is on this way that the construction was carried out. The owners have even pushed the concept to make a cellar room on three levels accessible from the outside, all operated by gravity.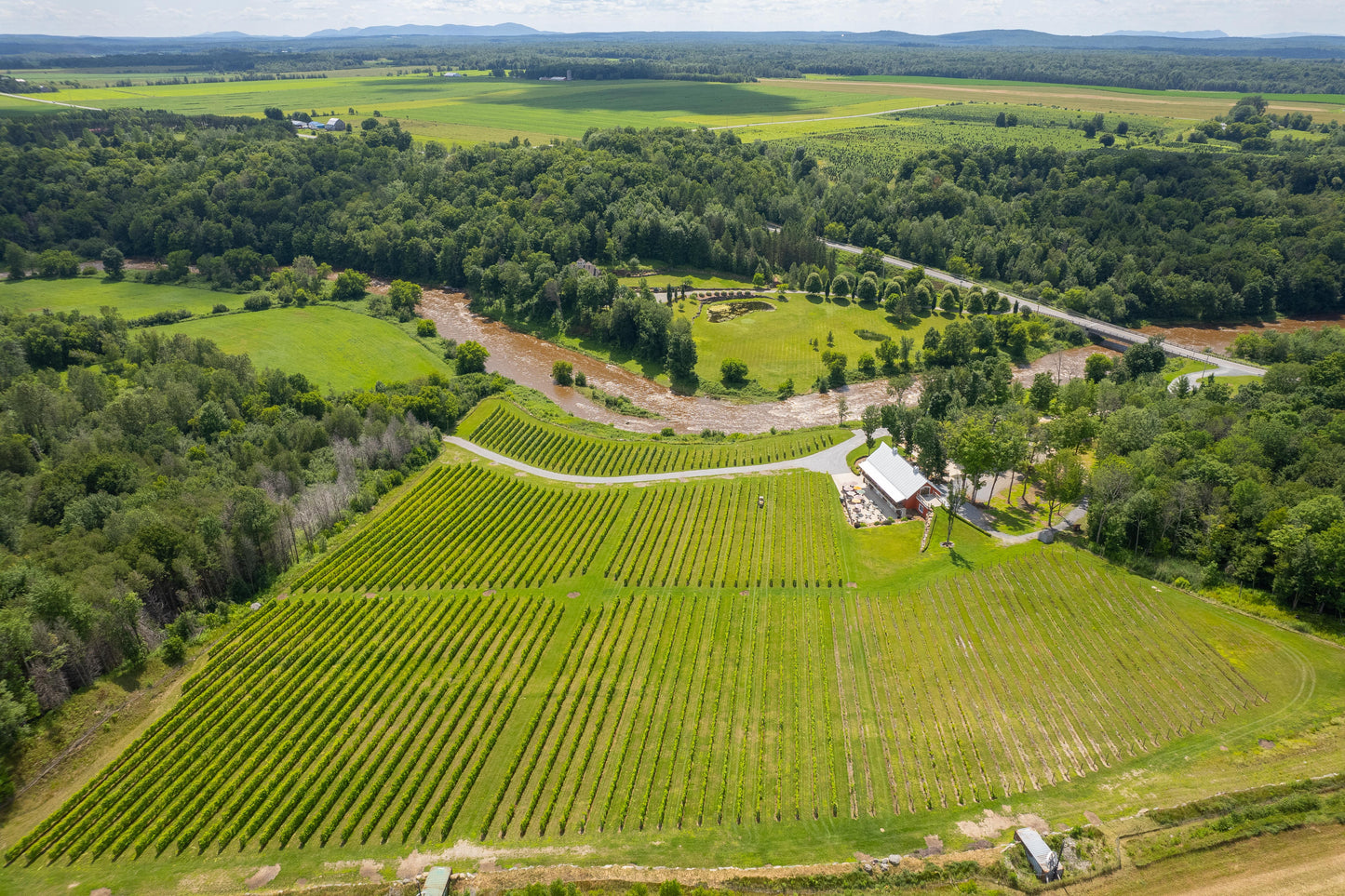 HEALTHY, NATURAL AND REGENERATIVE GROWING METHOD
Our viticulture is natural. Biostimulants, enzymes and silica are applied to the field. We strengthen the natural defenses of the vine so that it leaves no room for disease. The idea is to rarely intervene between the rows of vines to preserve life in the soil.
​
We sowed clover between the rows which allows us to have a large enough colony of bees to pollinate our vines when the time comes. In addition, the white flowers are magnificent in the middle of summer!
​
Having beautiful healthy vines and magnificent grapes throughout the year allows us to have a quality raw material to obtain a wine that is just as good.
​
Our viniculture is biodynamic. We allow time for the juice to gently become wine. We raise our wines with a clear vision of purity and simplicity. The fruit dominates each of our vintages