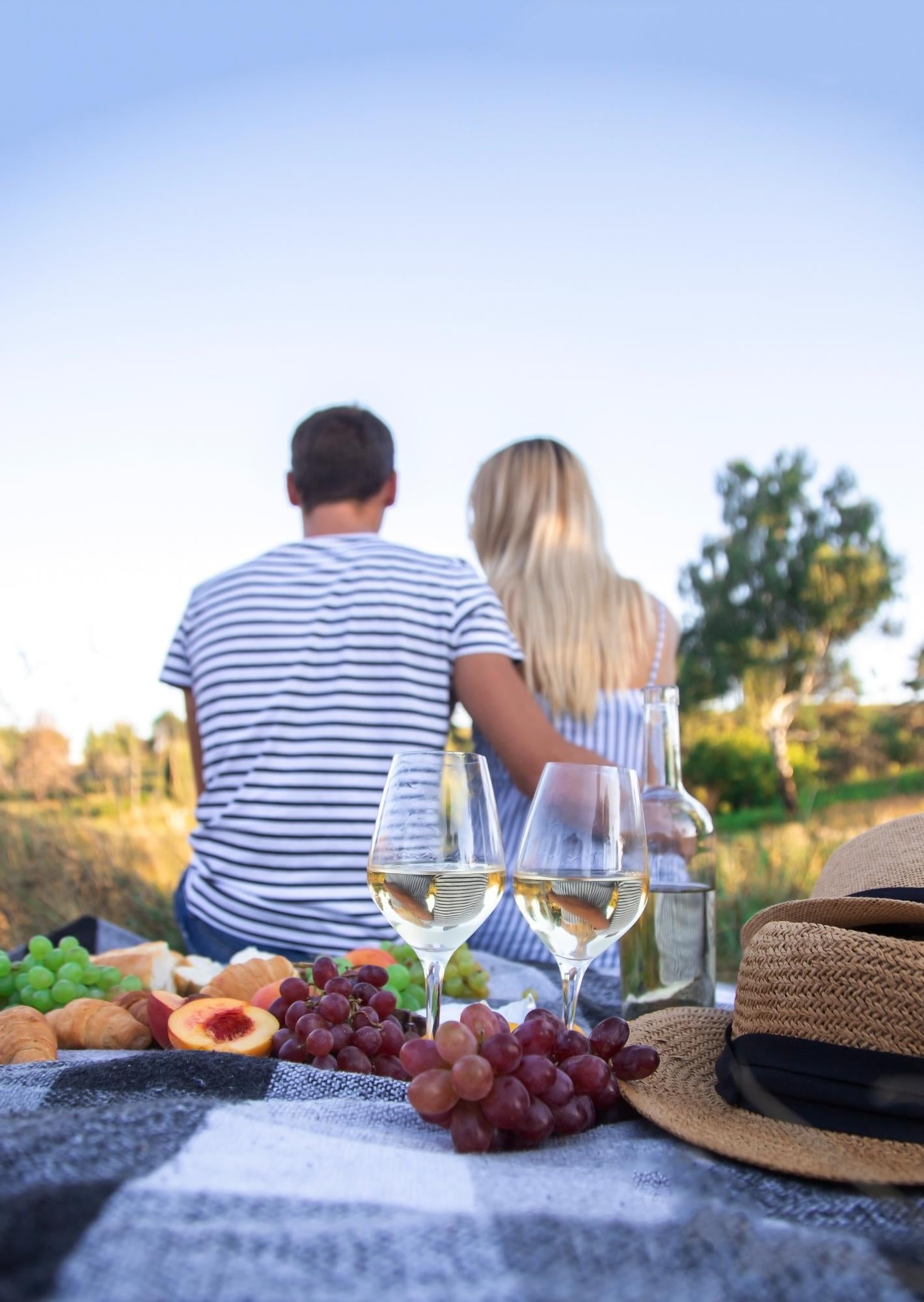 OUR UNIVERSE
Biography of the Winegrowers Owners
Jocelyn is a native of Bethany and has always wanted to return there after moving to St-Joachim-de-Shefford, the neighboring village. It was there that he founded Ébénisterie la Vieille Forge in 1997 with Karine, who is a native of St-Joachim. Together, they created a high-end kitchen cabinet business and had the opportunity to sell it in 2010 to leave definitively in 2013.
pass
Since 2005, the couple has been interested in wine and vineyards. They visited many Quebec, Ontario, British and French vineyards. The curiosity to understand wine has been present for a very long time. Several courses, trainings and readings came to enhance their thirst to learn more. But Jocelyn and Karine have always understood that for a project to work well, it must have good advisers, which is why the advisory services of Jean-François Péloquin, agronomist and Jean-Paul Martin, adviser wineries came to join the company from the first months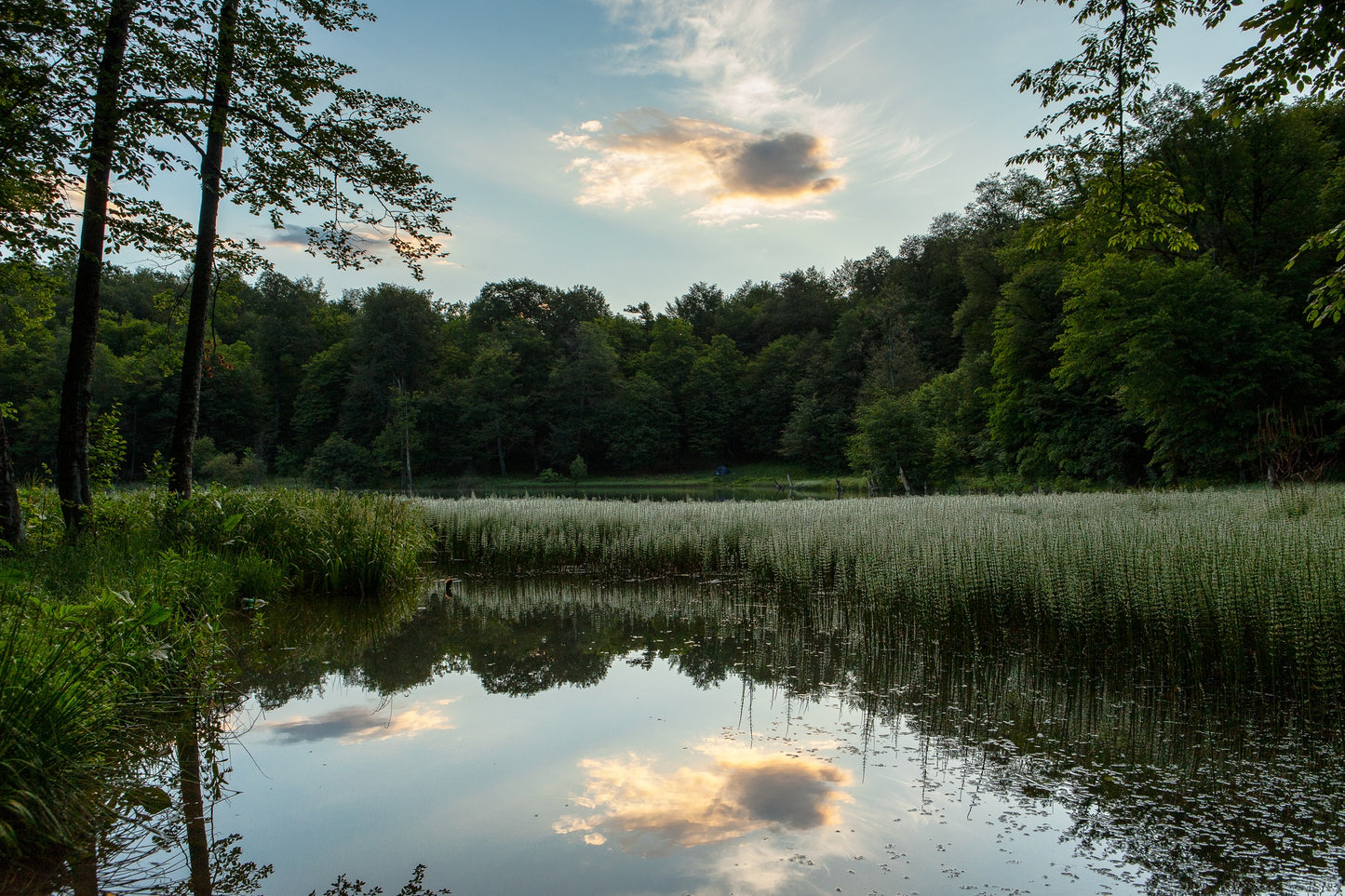 Harvest
It was officially on September 21, 2017 that Jocelyn and Karine became winegrowers on this very first day of harvest!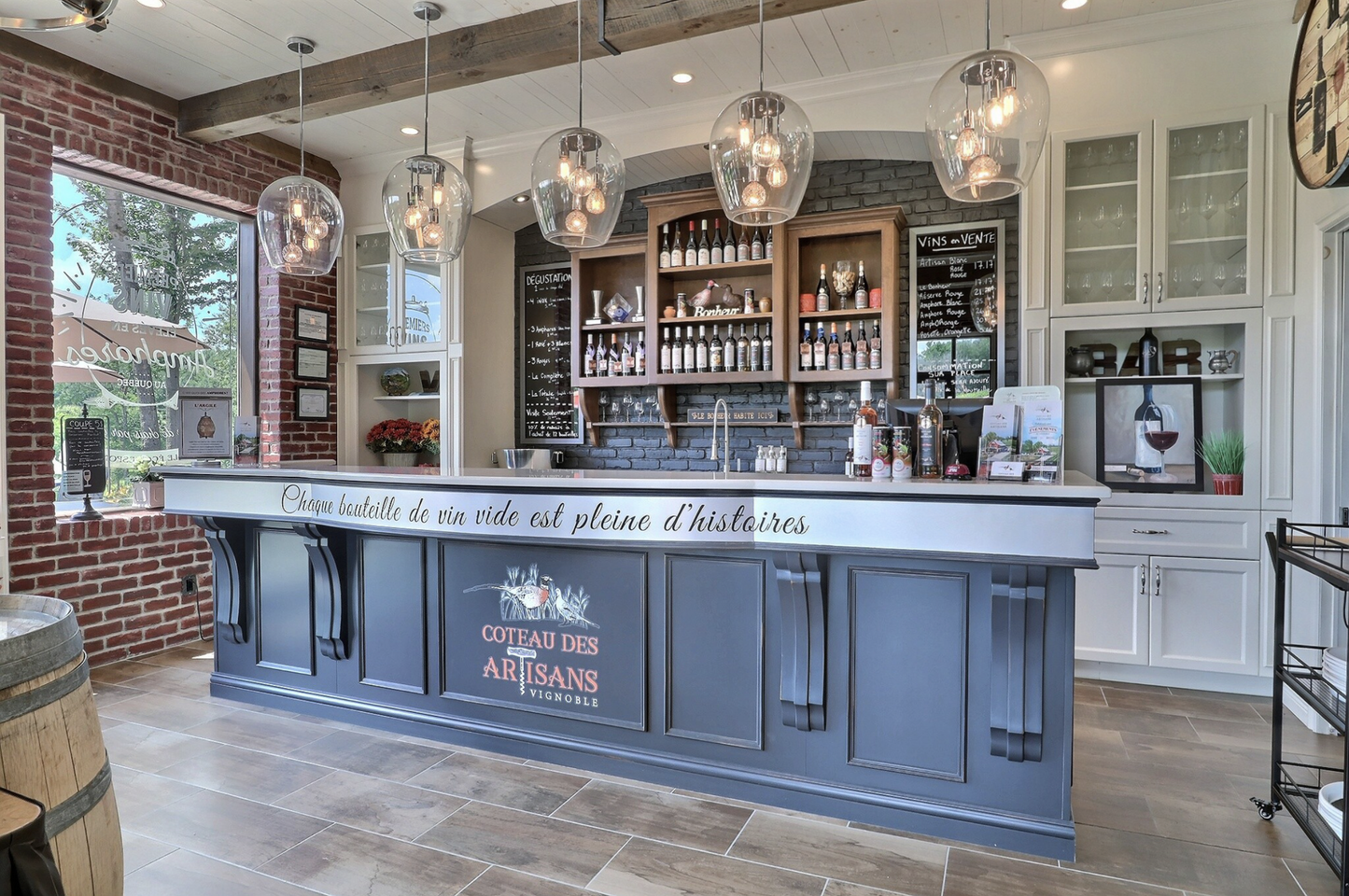 The cellar and the shop
The profile of the slope made it possible to embed the building in part, so this is how the construction began. The owners have even taken the concept to the point of making it a cellar room on three levels accessible from the outside, all operated by gravity! The shop has a magnificent view of the Black River. The warmth of wood meets the lightness of contemporary with a touch of chic, resulting in a place where we simply want to stay! Sipping a good glass of Quebec wine created by two passionate producers, that's what Le Vignoble Coteau des Artisans is all about.